The
#YaNoHayExcusas
campaign was created with the goal of contributing to a better division of housework between men and women.
We travel to the city that most uses Twitter in the world: Jun, in Granada and we propose the challenge, to be also the most egalitarian city in the household chores and that both men and women should put clothes in the washing machine.
The focus of the action was on Twitter, of course. Where we even created a chatbot where Jun's own neighbors answered any questions related to laundry.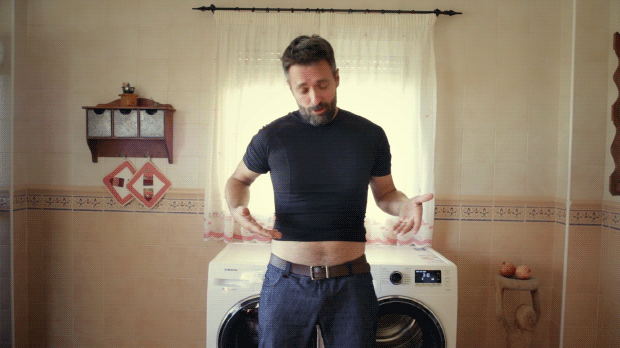 Agency: WYSIWYG - Publicis Group Spain