The International Happiness Day is celebrated on March 20th. Renault joined this celebration launching the  #FeliZiudad campaign - a brand campaign that aims to bring concepts like urban sustainability, mobility and social issues into daily activities in order to improve the life quality into every city neighborhood.
Through the website the residentes could describe the actions that being done in their community to improve the life quality. The website gave visibility to collaborative art walls, sustentability classes, urban gardens and etc.

We've created campaign pieces that were totally different from the regular automotive advertising. The campaign was designed to make the city more beautiful and colorful.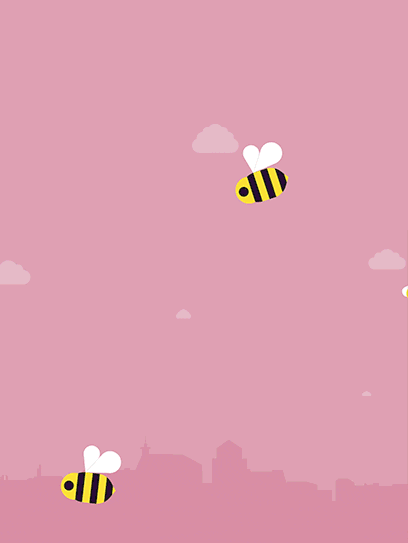 The most sustainable communities were rewarded by Renaut and the EIT - European Institute of Innovation and Technology, with a flag that assures the life quality in those neighborhoods.

Creative Director: Juliana Paracencio, Quito Leal
Creative Supervisors: Albert Botelho, Isabel Villarroel
Copywriter: Isabel Villarroel
Art Directors: Albert Botelho, Quito Leal
Illustrator: Marta Alimbau